Impressions lynchiennes à Morges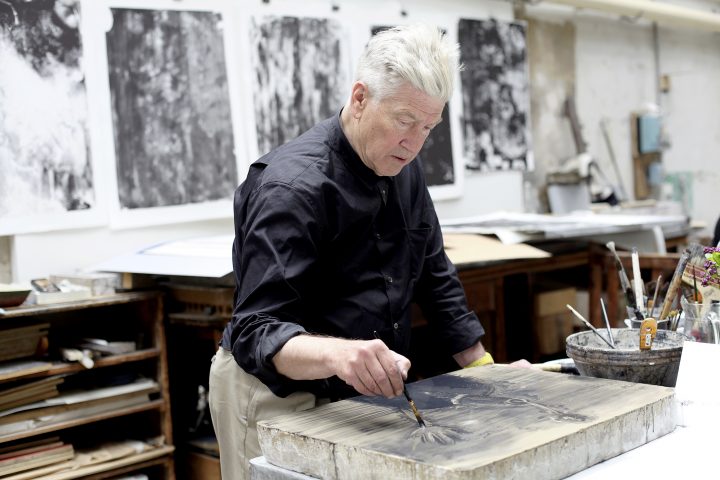 Afin de clôturer son centenaire en beauté, le Musée Alexis Forel a inauguré hier «Fire in the City», une nouvelle exposition retraçant l'œuvre lithographique de l'artiste David Lynch. Organisée en parallèle avec l'exposition «Dreams – A Tribute to Fellini» à la Fondation Fellini à Sion, l'exhibition, programmée pour trois mois, nous propose de découvrir un pan un peu plus méconnu de l'univers du cinéaste américain à travers une centaine de lithographies.Initialement formé à l'École des beaux-arts de Philadelphie, David Lynch se destinait...
Contenu Bloqué
Pour avoir accès à ce contenu, vous devez être abonné au Journal de Morges. Si tel est le cas, connectez-vous à l'aide de vos identifiants. Sinon, n'hésitez pas à consulter nos différentes offres d'abonnement.